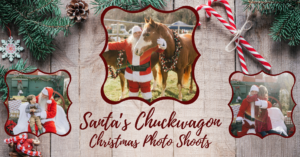 Santa and his horses are rolling through Roseland! Join us...
Read More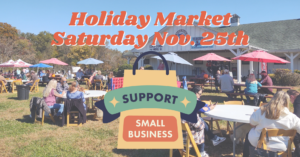 Kick off your Holiday Season supporting local! Following The Toader,...
Read More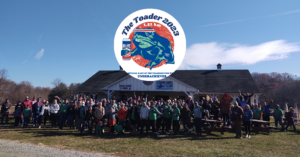 The Toader is a race for the underachiever in all...
Read More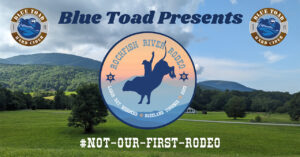 Not our First Rodeo! Blue Toad presents Rockfish River Rodeo...
Read More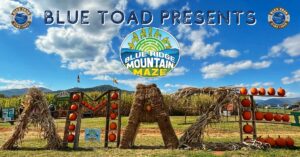 Corn Maze Fall Festival Get Lost in Fun! We're excited to...
Read More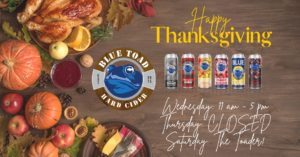 Stock up on your favorite hard ciders before your Turkey...
Read More